PDC Spring Recital 2018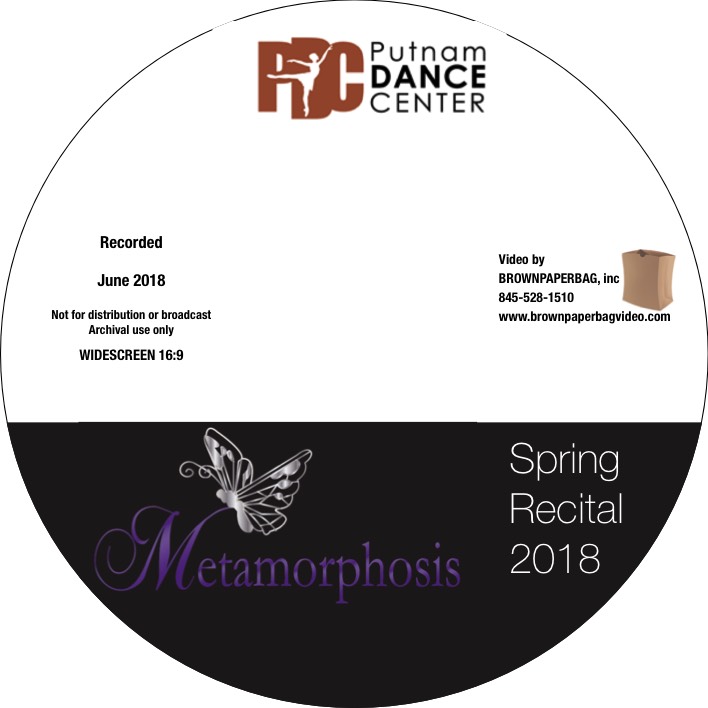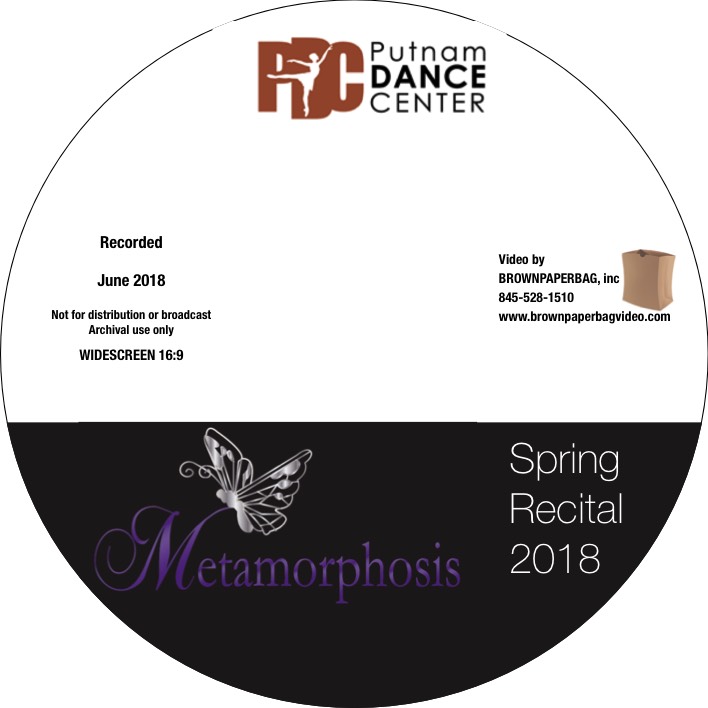 PDC Spring Recital 2018
New! You will be able to stream it and watch on your phone, tablet or computer. Order the version with Download and watch the show anywhere!
A Widescreen DVD of the Recital, recorded with, professional sound and full titles and cast credits.
Standard DVD with HD Digital Download 39.95
Standard DVD 36.95
Download is an HD video file you can download to your computer, then add to your smartphone or tablet.