YHS Senior Graduation (2019)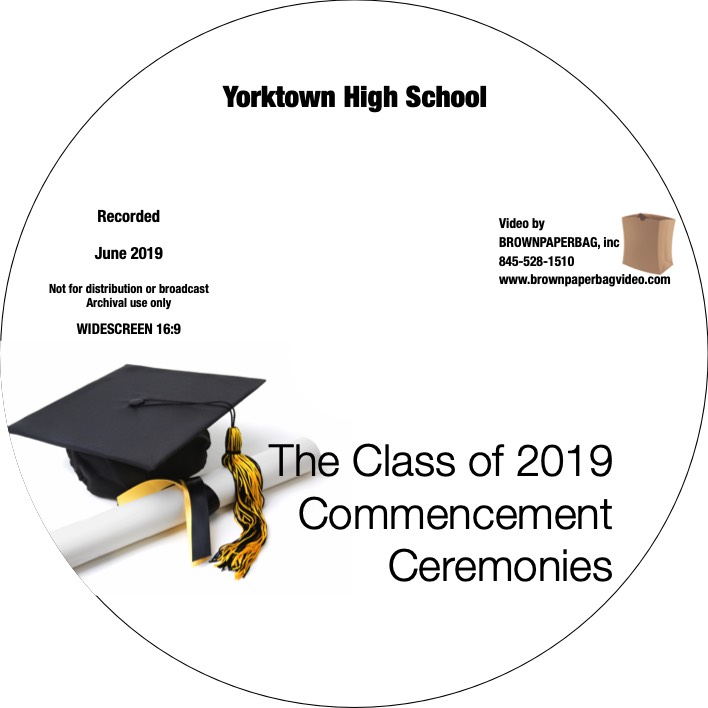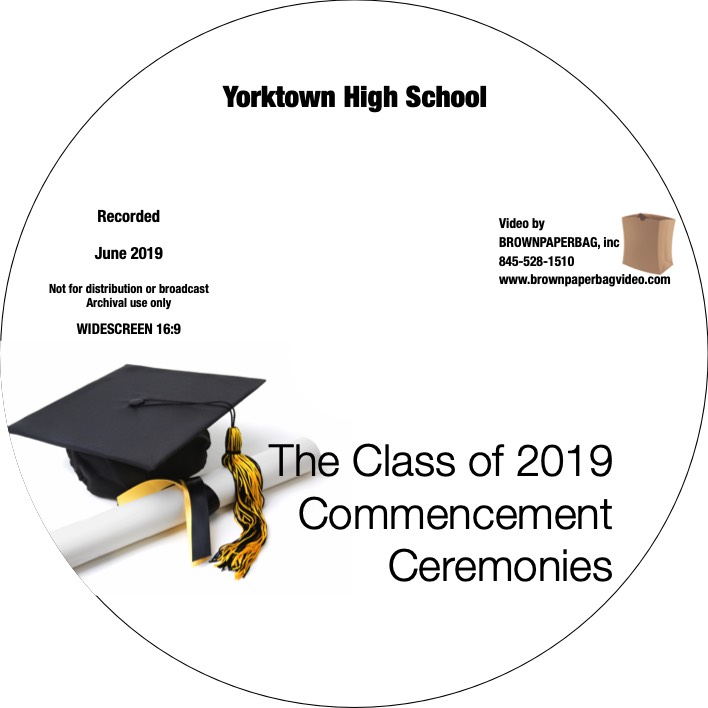 YHS Senior Graduation (2019)
Multi-camera, Widescreen DVD of the graduation, recorded with professional sound and full titles and credits.
Standard DVD with Digital Download 26.95
Standard DVD 23.95
Digital Download Only 19.95
Digital download is an HD video file you can watch on your phone, tablet or computer and even some smart TVs. You can also download to your computer and keep it forever!
Special: Save an additional 15% on all orders of two or more, perfect for Grandma! Use coupon code "at5515p" at checkout.